Strategic Management & Support
Management
Virtual Manager
C-Level Administrator
Administration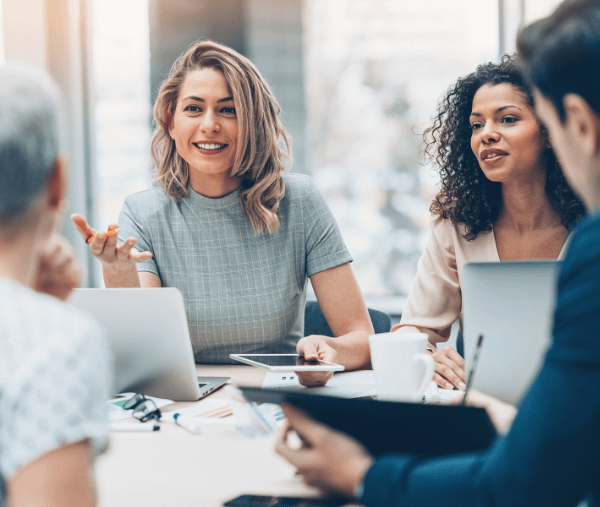 Project Manager
Imagine the difference it will make when your ability to get things done no longer relies on your limited time.  Now you can get the experienced support you need to move your backlog of projects forward to completion.
Develop project plans               Requirement docs                    Track budgets
Coordinate freelancers              Identify risk factors                   Monthly expenses
Manage timelines                      Schedule Briefings                    Book-keeping
Research vendors                      Keep track of to-do-list              Event Planning
Other Virtual Specialist
Virtual Branding Specialist
Virtual Accounting Administrator
Virtual Social Media Assistant
If you do not find what you require for support, Contact Us
Corporate Support Specialist
Please Contact Us for more information
Administrator
Whether you are searching for a proficient Executive Assistant, an experienced administrator, or someone who can do a bit of everything, our Administrators can de-stress your desk and support you in running your business efficiently.
Gather Industry Data Research             
Manage Your Inbox
Booking Travel 
Coordinate Projects
Manage Your Schedule
Organize Content
CRM management                                 
To-Do list management
Email management
01
Book Your Consultation Session
Schedule a time to talk with one of our team members. They'll discover your unique needs, so we understand how to help you maximize your productivity.
02
Meet Your Client Care Manager
Once you sign your customized quote and agreement, a Client Care Manager guides you from the initial on-board to full functioning collaboration…every step of the way.
03
Work With Your New Team Member
We align the right activity to the right specialist to help you yield maximum productivity