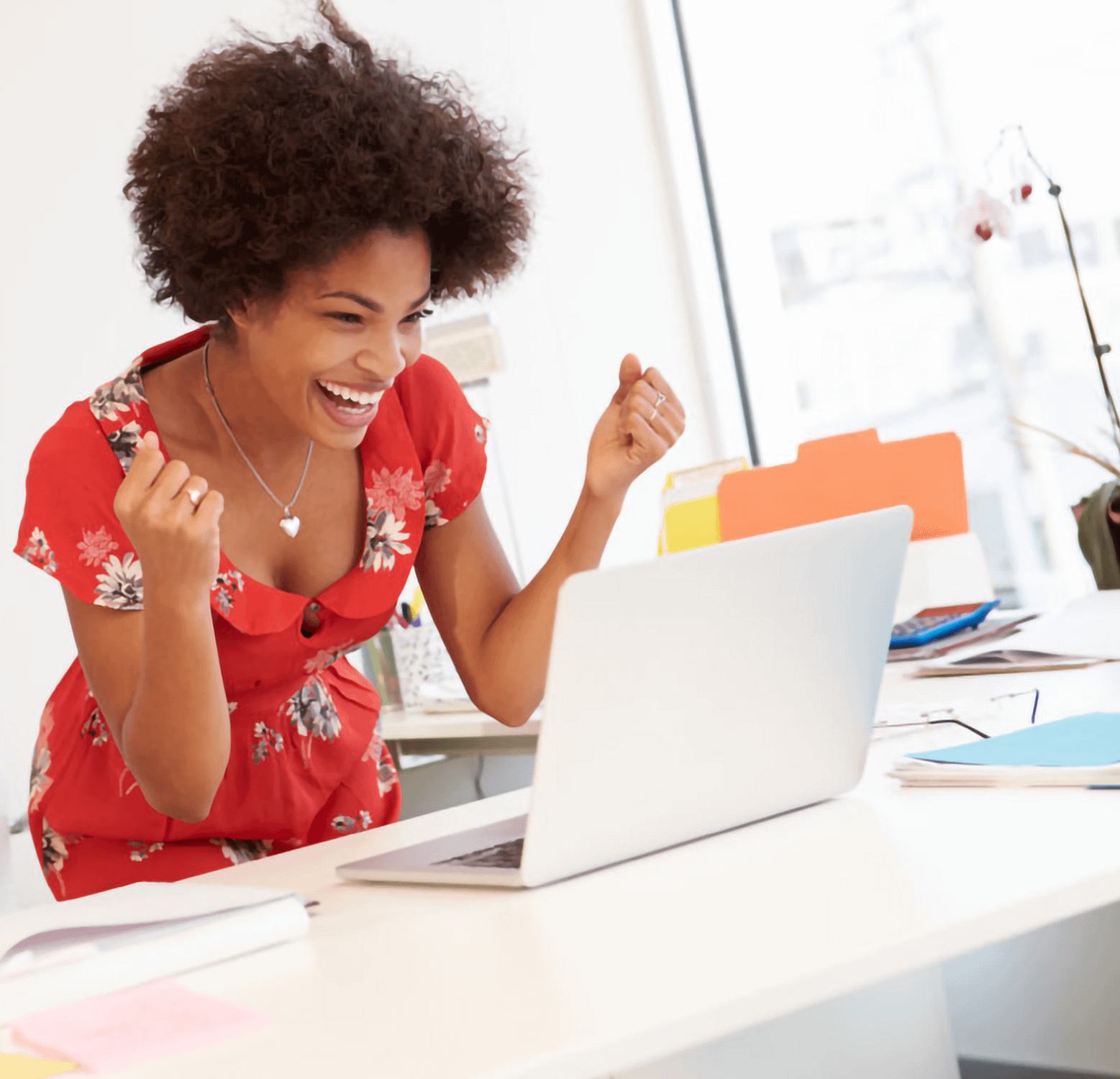 Our Company
Chief Executive Management
CEVA provides experienced virtual managers and skilled associates for our innovative clients
I am Laura Clark, CEO, and Founder of Chief Executive VA (CEVA). I'm that second pair of eyes that can readily see revenue-generating opportunities for entrepreneurs as I support their offices. It all began over 10 years ago with one idea and that was the insight to see that everything I was doing at my desk at a corporate office, I could do at my own desk at home. The journey of an entrepreneur is not one to take on lightly. It is the bravest journey one can sign up for.
You have to really get a good insight as to who you are not only as a business
person but as a person on a whole. I being an entrepreneur myself understand the support needs that are essential for a business owner to grow and become scalable in what they have been called to do. Chief Executive VA "CEVA" what we say around here, becomes just as our nickname sounds; we see ("se-VA").
As Chief Executive Officer/founder of CEVA, I have built a responsive organization that consistently delivers results by aligning technology initiatives with business goals. With a reputation in providing CEVA with leading back-end infrastructures, to effectively bring technology decisions and issues to the forefront have been critical to the success of
innovating production systems for our clients. I have developed a culture within the CEVA organization where we uphold integrity and confidentiality as our core values.
Our virtual associates are well versed in their fields of specialty. Our team each day takes on assignments of our various clients ensuring to implement action to their goals.
Our Mission
Our mission is for you to experience a team made up of
►Implementers, who execute real-time work, delivering a positive impact to organizational profits.
► Informative Planners, who improve efficiency, productivity, and profitability.
► Business Strategists, who determine key actions to achieve the goals, mobilize resources to execute those activities which in turn impact organizational structures and revenue goals.
We stand firm in the performance of our services branded in integrity and confidentiality. We have a sincere interest to see your vision manifest to exceptional growth.
Our Purpose
What would 10 or 20 hours released from your schedule do for you?
You have more time back to your schedule to doing what you do best. So now those non-core activities, all virtually supported by someone you can rely on and trust in, are being managed. Activities such as an organized calendar with appointments, customers are nurtured with follow-ups and pertinent information, and your back office operational tasks are all coordinated and maintained.
Instead of ending the day feeling overwhelmed with piles of work still sitting on your desk, you can end your day in triumph knowing that you conquered exactly what you set out to do! You can still live a lifestyle and experience the next level of your business.